By Krishna Chugani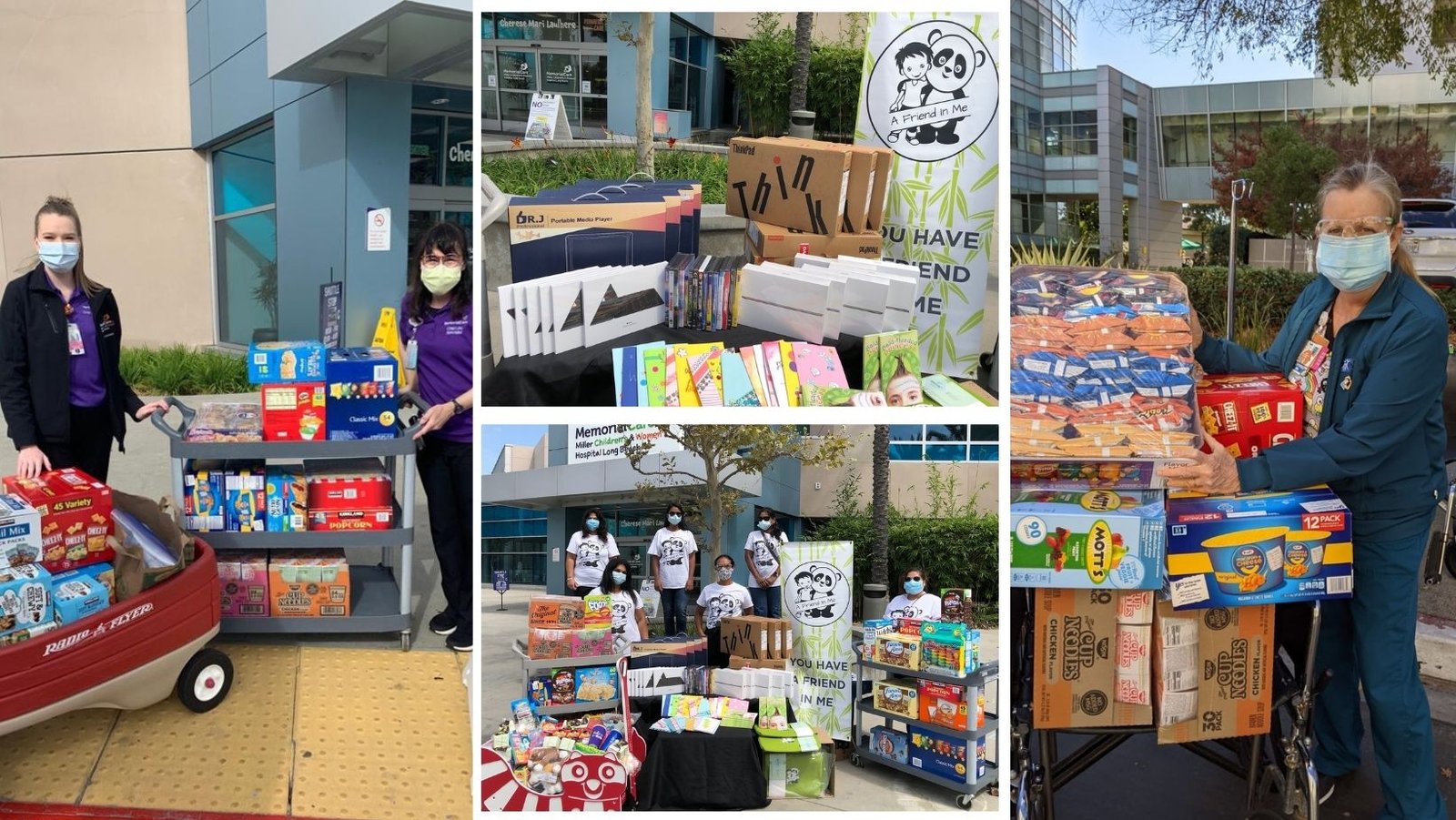 Throughout the past year, countless people have been victims of the COVID-19 pandemic that posed a major threat to numerous counties and communities worldwide. The widespread virus infected both adults and children with its extremely high transmissibility and has claimed the lives of almost four million people. In addition, the virus imposed adverse effects on many aspects of daily life, including people's education and health.
The virus had significant impacts on households, such as causing countless families to suffer economically. Students had to not only endure adapting to the new environment of online education, but the effects that the coronavirus had by increasing their responsibilities and worries. As a result, the educational performance of numerous students, especially those underprivileged, suffered as they were forced into a cycle of hardships, possibly even limiting their future opportunities.
In addition to education, the pandemic has been detrimental to children's mental, physical, and social health. Many were forced to stay inside in order to prevent infection, resulting in an increase in depression and obesity due to isolation from the outside world and lack of physical activity. This also caused a lack of social interaction, separating people from loved ones and making relationships difficult to maintain.
According to the Mayoclinic organization, COVID-19 in children can range in effects anywhere from a mild illness to MIS-C, which can lead to deadly inflammation. Therefore, the virus has overwhelmed those in pediatric care, as children are equally susceptible to the virus. A Friend In Me aims to support pediatric care patients and provide normalcy through many volunteer activities. Even though the visitations at the hospitals were minimized due to COVID, AFIM has continued to support the families at the local pediatric oncology units at the hospitals. The organization supplied the kids with brand new laptops and iPads to enable remote learning during their stay at the hospital. They have provided the pediatric families with food and snacks through these hard times. One of the great volunteer opportunities that has been an immense success is the start of rock garden and the #FriendshipRocks project. In the current times with social distance, these rocks strive to bring a smile and hope to these young warriors and keep them connected with friends and volunteers.