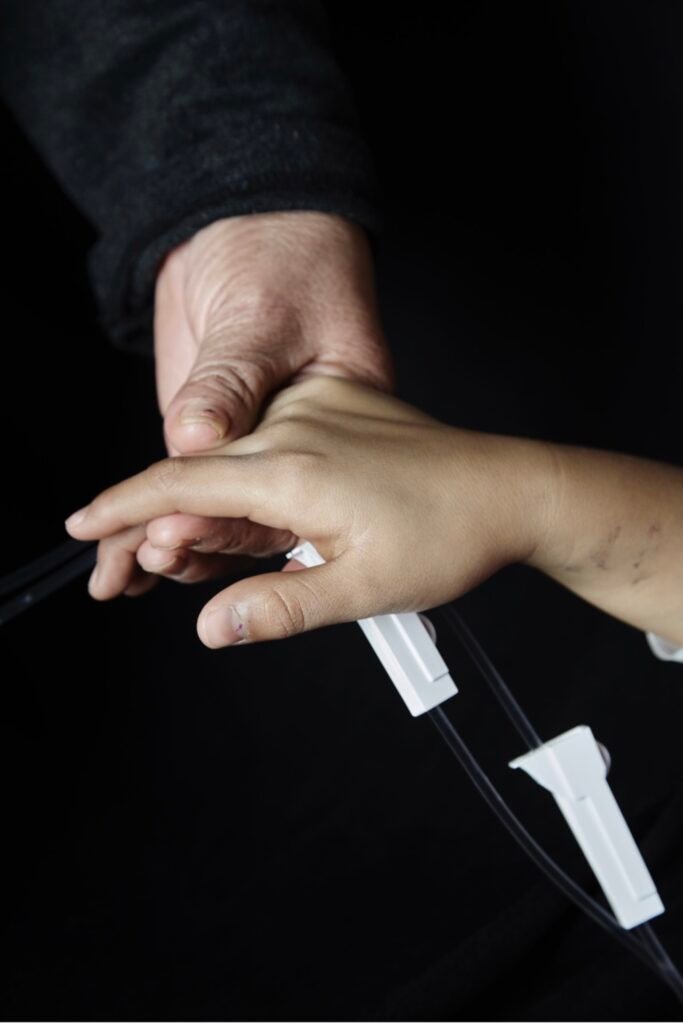 HELP A FRIEND
Please help us keep these "normal activities" going by donating or sponsor an event!
We encourage you to join us at one of our events to see where your gift is being utilized.
100 % of your donation to A Friend in Me goes directly to the local pediatric cancer centers.
Your donation does not get lost in administrative costs or salaries.
We are an organization run entirely by volunteers.
A friend in me is a registered 501(c)(3) charity. © 2017.
Thank You.
Your Donation Matters.
Toy chest
We fill the toy chest at pediatric cancer hospitals monthly with small toys as instant gratification for frequent medical procedures.
Food pantry
The pantry  provides patients when there is no food service available and for parents when they cannot leave the kid's bedside.
Care packages
We provide basic toiletries – toothbrush, toothpaste, calm, nonskid socks, pajamas for unexpected hospital stays.